We ask, Student answers!
Student's Profile:

Full name: Traub Yannick Lukas;

From: ESB Business School, Reutlingen University;

Field of study: International Operations and Logistic Management;

Level: Undergraduate;

Exchange Term: Fall semester – AY 2020-2021
1. Why did you choose IU-VNU as your exchange destination, given that you must strictly follow the 14-day quarantine regulation and take more risks in the pandemic conditions?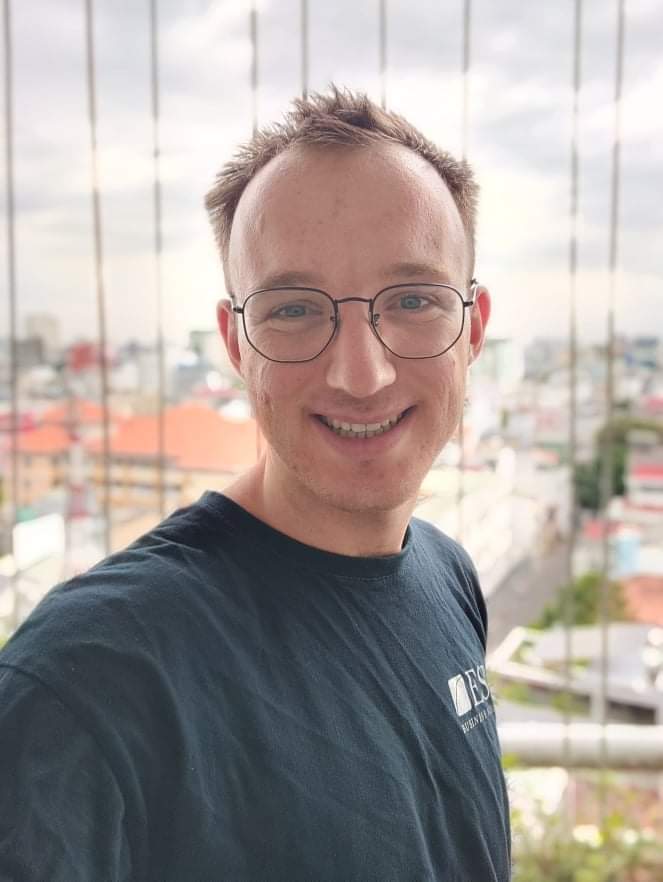 2. How do you feel about your study at IU-VNU? (facility, study program, academic support, etc)
When I arrived on campus for the first time, I thought "what have I let myself into?" The university is in the middle of this developing area with roads that end in the middle of nowhere, some metal shacks lining the roads near it and after I walked down along a muddy path next to the construction fence of the new building, the existing building looked a bit outdated from the outside. But as soon as I entered the building my mind immediately changed – the classrooms and lecture halls are very similar to my German university in their furniture and technical equipment, there is a nice, relaxing green area in between the two buildings and all the friendly people quickly let you forget any of the negative things you might come across.
All my lecturers are really nice and also willing to help you in case of any problems. Their teaching style is a little different to what I was used to, but in general nothing I wasn't able to cope with. As a matter of fact, the main reason for my exchange semester was to experience cultural differences like that. Last but not least, I always felt like there is someone I can go to if I had a problem. Especially the guys from the CIM were amazing and could help me with anything! Without them, it would not have been possible to have this experience at all!
To sum it up, I always felt happy to be here in Vietnam and study at IU-VNU. There was some small problems and differences to Germany, but that's what I came to see and there was always someone to help me!