We ask, Student answers!
Student's Profile:

Full name: Sofia Jimena Robles Lera;

From: Universidad Carlos III de Madrid;

Field of study: Biomedical Engineering;

Level: Undergraduate;

Exchange Term: Fall semester – AY 2020-2021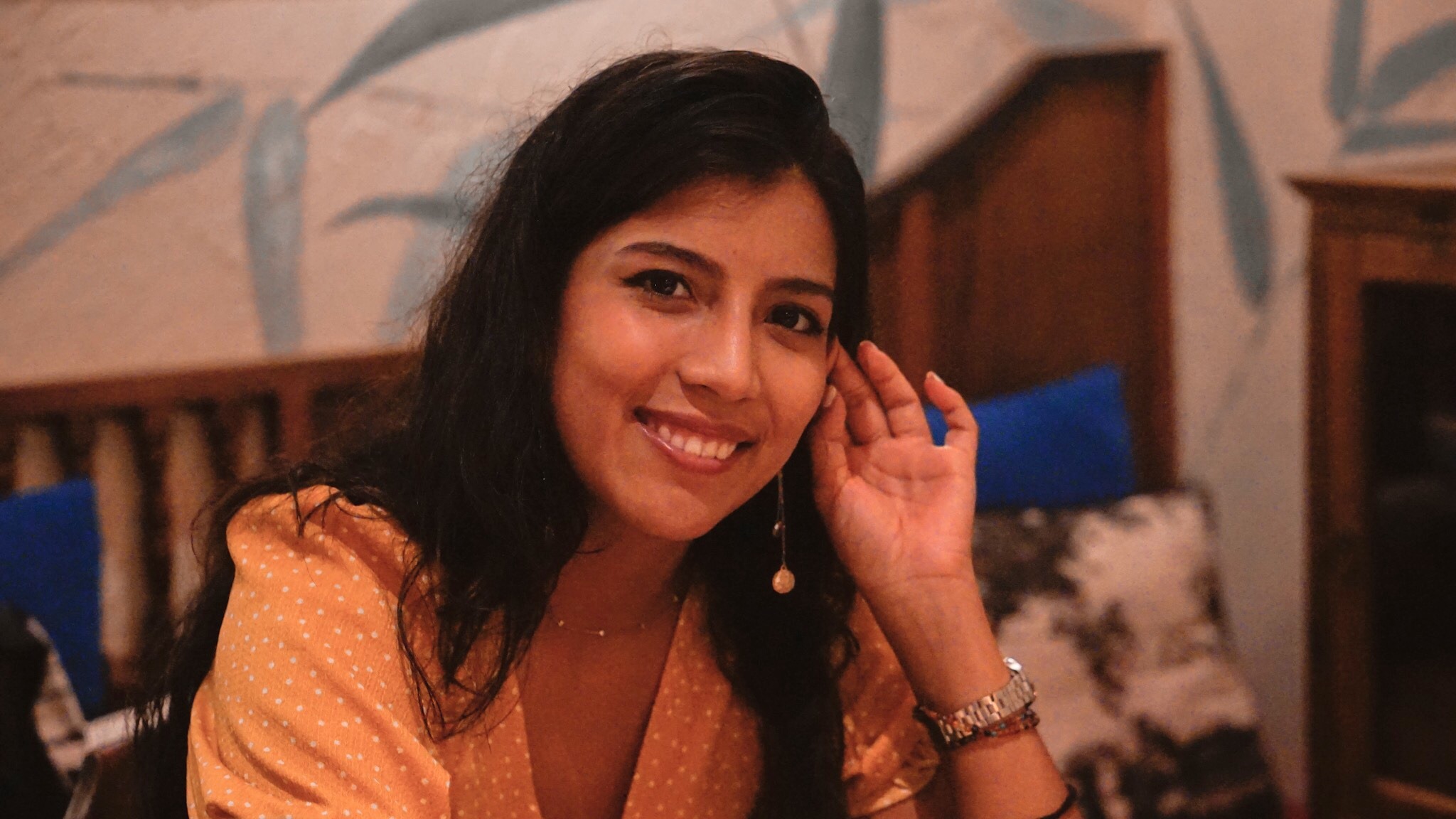 1. Why did you choose IU-VNU as your exchange destination, given that you must strictly follow the 14-day quarantine regulation and take more risks in the pandemic conditions?
I chose to continue my study abroad program with IUVNU mainly because although the covid-19 outbreak already happened, the IU administration kept in close contact with me clarifying the Vietnamese situation and explaining to me that there may be a slim chance for me to study here in Vietnam. The way the management helped me played a key part in my decision about whether to come here to study or not. They made me feel safe and secure in my decision.
Also, I was aware of how the Vietnamese government was handling the pandemics and I knew they were handling it well. So coming here was still a realistic option for me aside from all the possible obstacles that a 14 days quarantine entails. The situation in Spain was and still is far worse compared to here, so it was the right design for me. In the end, IU-VNU supported me through the whole process, giving me all the details needed about the paperwork and how to follow it.
Since IU offers all its degrees in English it is easier for international students to consider this destination as a feasible option for their studies. As this feature helps to be seen as any other university destination in Europe or America. But the fact of being in Asia is a plus, due to the whole experience you can get for the cultural contrast. And, compared to other Asian university destinies, Vietnam is a way more affordable option compared to Singapore or South Korea which not everyone would be able to afford. Also because sometimes those universities only accept students with really high average marks while at IU they are not so demanding, so any regular student can still have the chance to study in Asia if the choose Vietnam.
2. How do you feel about your study at IU-VNU? (facility, study program, academic support, etc)
After I finish my last exam today and semester here, I'm glad to say that I'm pleasantly satisfy with almost all the aspects regarding my studies at IU-VNU.
First, because the academic program my major has at IU (Biomedical engineering) is really similar to the one from my home university so I didn't feel lost when it came to applying knowledge from other years into the new subjects.
Then, I wasn't sure what to expect about the facilities but once I got the uni it was a great surprise to see how good and big are facilities, it will not disappoint you. Also, regarding the evaluation criteria they follow in most of the subject, in my case there are some different aspects compared to what I'm used to from my home university. For example, first there might be some subjects where they check attendance, and then they give a considerable final mark percentage to the continuous evaluation as you might have to do each week either an essay, or quiz, or presentation. But this way I think is easier to handle the subjects. Is also worth mentioning the thing that IU students are always willing to help you if you asked them and you will receive more help from them that you even thought.
So in the end, I had a very welcoming experience at IU. Mainly because you will not only, be experiencing the uni life but, you will still have time to enjoy as a foreign the pleasures that Vietnam offers.