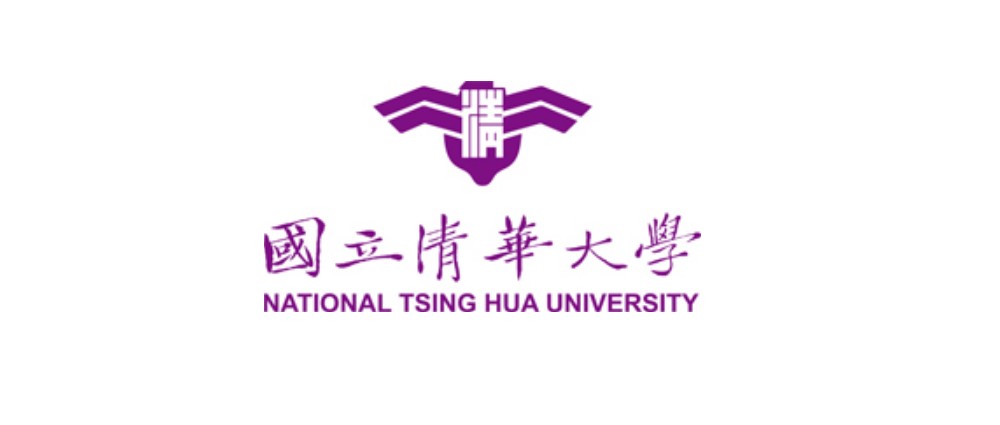 International University – Viet Nam National University Ho Chi Minh City would like to invite IU students to participate in the Summer School 2020 at Hsinchu, Taiwan. The details are as follows:
Program duration: July 17 to August 2, 2020
Venue: Hsinchu, Taiwan
Program overview: 06 courses with 02 programs:
Program A contains in-class lectures with plenty of choices, covering a wide range of academic fields.
Program B combine in-class lectures with field trips, extending the learning from class.
Fees: $2,400 cluding courses (either Program A or Program B), housing, two cultural tours and two parties (Welcome and Farewell party).
Program details: http://oga.nthu.edu.tw/global-summer-school
Application deadline: register at International Student Service Center (Room A2.604) before April 1st 2020