STUDY TOUR PROGRAM
The faculty-led/non faculty-led program is customized to provide participants with cultural experiences, academic opportunities, closely address participants'  interests as well as bring them closer to values which just can be found in Vietnam.  
In the period from 2010 to 2020, CIM has facilitated over 1,600 students from 20 universities/organizations but it has not been our ultimate destination yet. The IU Winter and Summer Study Tour Program are expected to enable more foreigners to come and explore our unique country and culture.
Basically, IU offers tailor-made study tour program for a duration from 01 to 02 weeks. Please contact us for further details.
Cultural Activities
Academic Activities

1. Exploration Tours

2. Market Tour

3. Field Trips

4. Vietnamese Traditional Form of Entertainment

5. Cultural-Oriented Classes

1. Lectures

2. Company Visit

3. Campus Tour

4. Group Discussion

5. Project/Presentation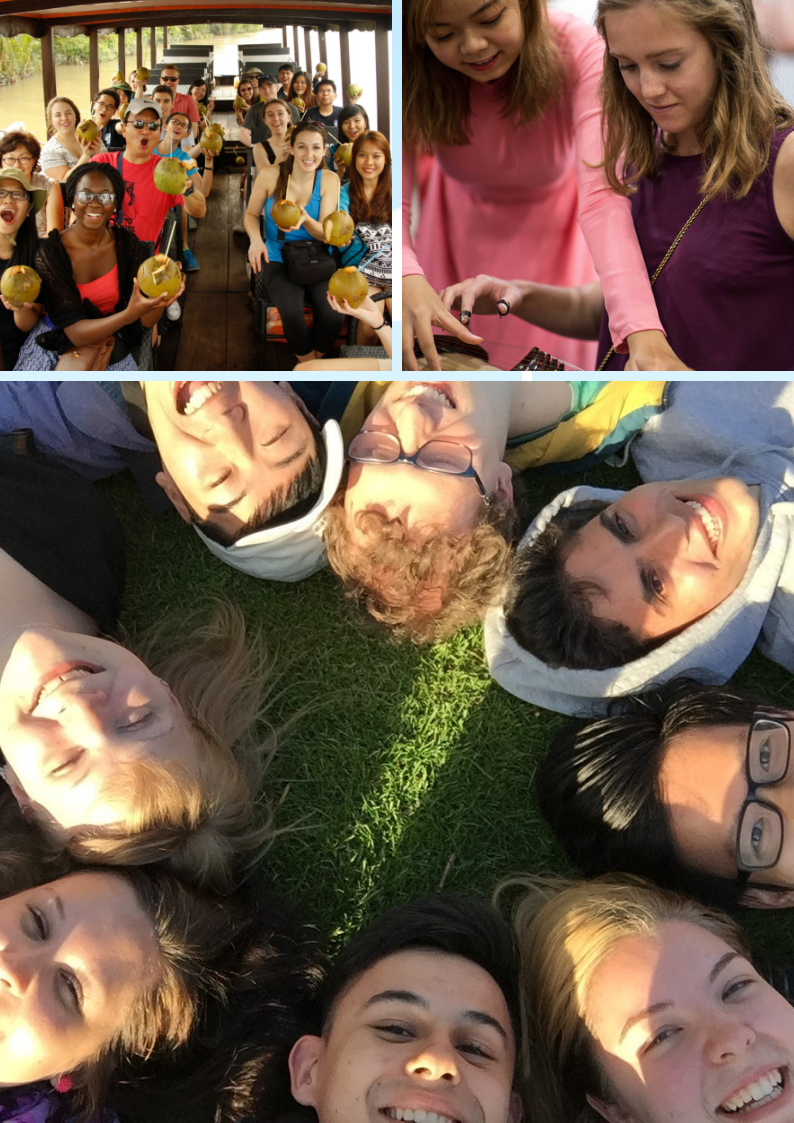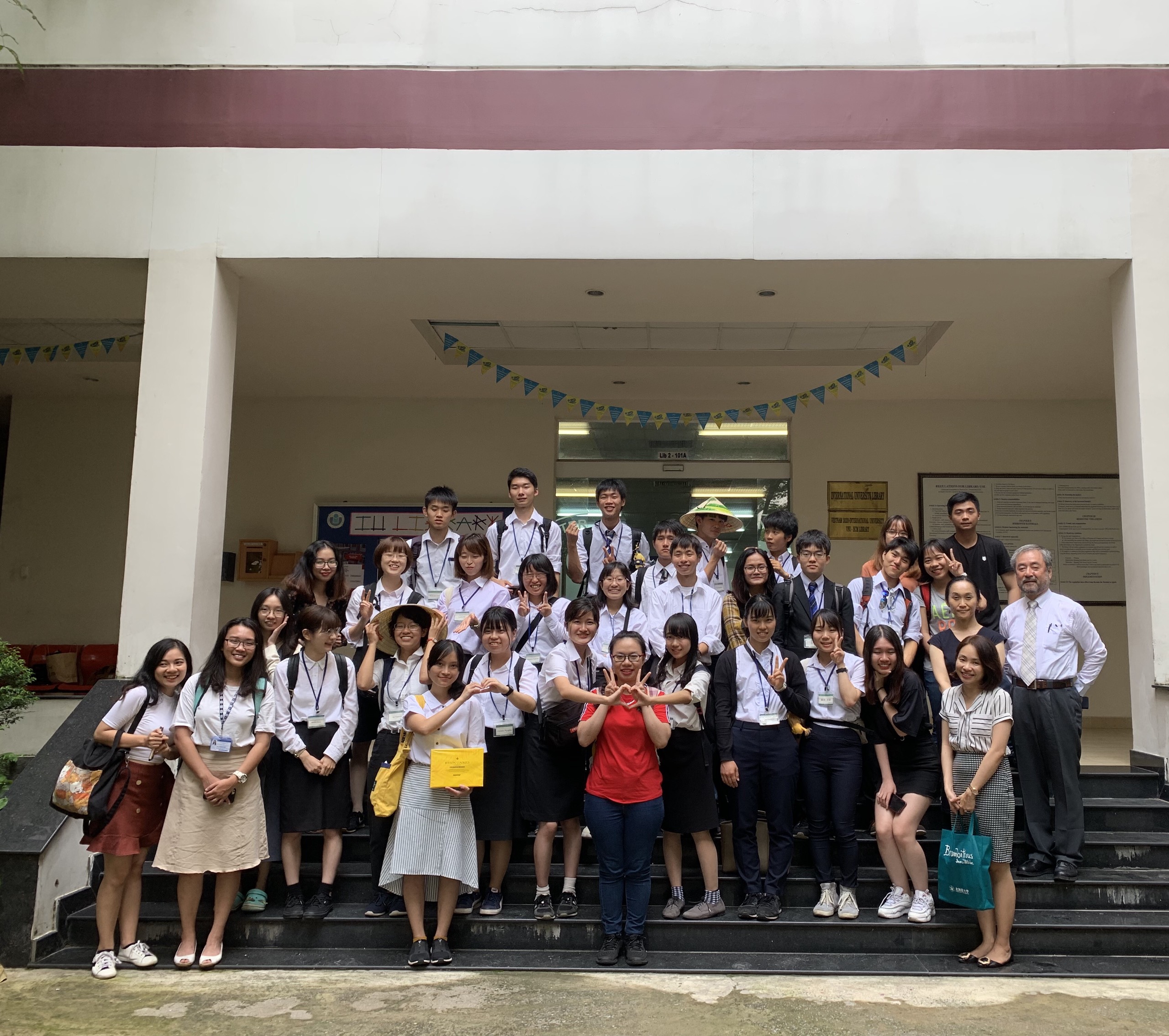 STATISTICS of IU STUDY TOUR PROGRAM
Number of Participants from U.S.

37.56%

37.56%

Number of Participants from Japan

44.4%

44.4%

Number of Participants from Malaysia

4.78%

4.78%

Number of Participants from Singapore

3.21%

3.21%

Number of Participants from Denmark

2.39%

2.39%

Number of Participants from Netherlands

1.75%

1.75%

Number of Participants from Korea

4.17%

4.17%

Number of Participants from Thailand

1.74%

1.74%
Our Total Number of Study Tour Participants
CONTACT US:
CENTER FOR INTERNATIONAL MOBILITY (CIM)
Office of External and Public Relations
Room: A2.604 (Thu Duc Campus) | Tel : +84 28 3724 4270 – Ext: 3617 | Email: cim@hcmiu.edu.vn