Our News & Updates
Subscribe our Channels for newest Mobility Program and Scholarship Opportunities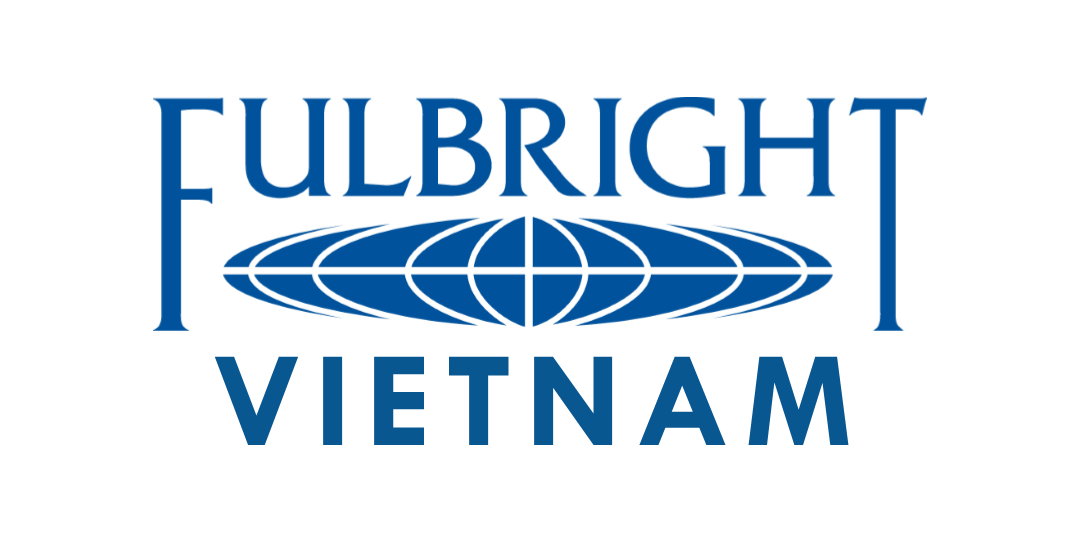 The U.S. Mission in Vietnam seeks qualified candidates for the 2024 Fulbright U.S.-ASEAN Visiting Scholar Program. The program provides grants to Vietnamese scholars to travel to the United States for three to four months during the first half of 2025, where they will...
Program Overview: In recent years, Vietnam has become one of the fastest-growing economies in the world. Two of Vietnam's most important sectors - agriculture and industrial - are becoming the country's leading sectors globally. Both sectors are also very water...
We now accept applications for the Spring exchange semester of the academic year 2023-2024. Check out the instructions below to learn more about the program, the exchange destinations for IUers, and get ready to discover the world with us! 𝐏𝐑𝐎𝐆𝐑𝐀𝐌 𝐈𝐍𝐅𝐎𝐑𝐌𝐀𝐓𝐈𝐎𝐍:...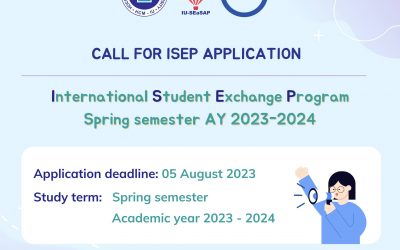 ISEP is a leading student exchange system in the world with over 350 member universities for students to choose from. IU-VNU is one among two members of ISEP in Vietnam, which means IUers may enjoy the privilege of going on an exchange program at any of ISEP member...