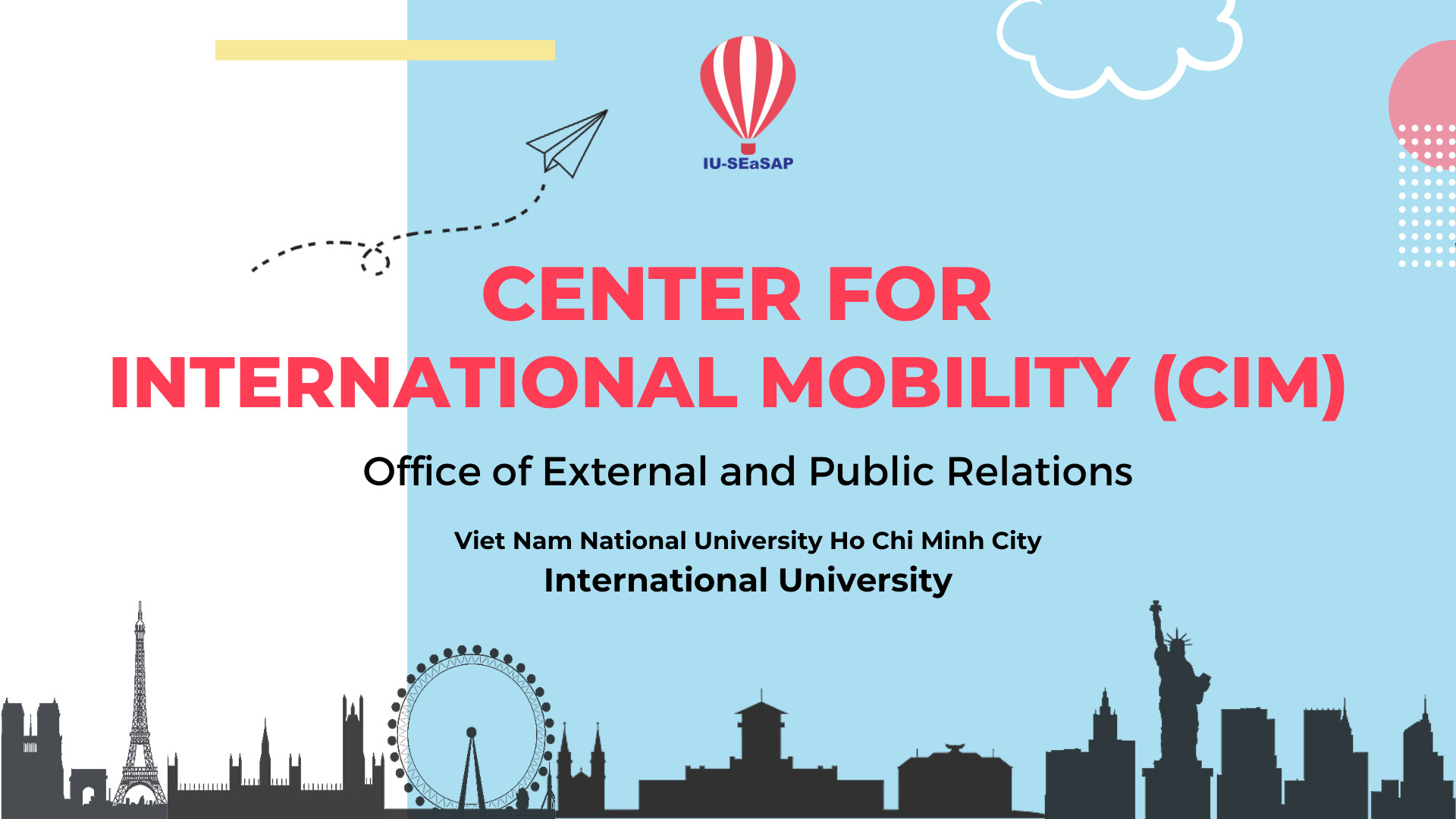 About Us
CIM is the point of contact for the following programs: Student Exchange Program, Study Abroad Program, and Cultural Exchange Program. 
Incoming Students
We will provide you with one-stop service covering all aspects that a new arrival requires.
Outgoing Students
International students and local students are eligible for exchange.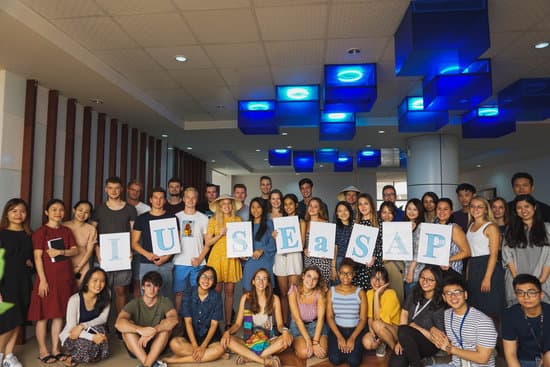 STUDENT EXCHANGE PROGRAM
Participating in the exchange program, students from IU's partner universities remain full-time status at their home university while being abroad. Students will pay the usual tuition fee at their home university; no tuition fee is being charged by IU.
.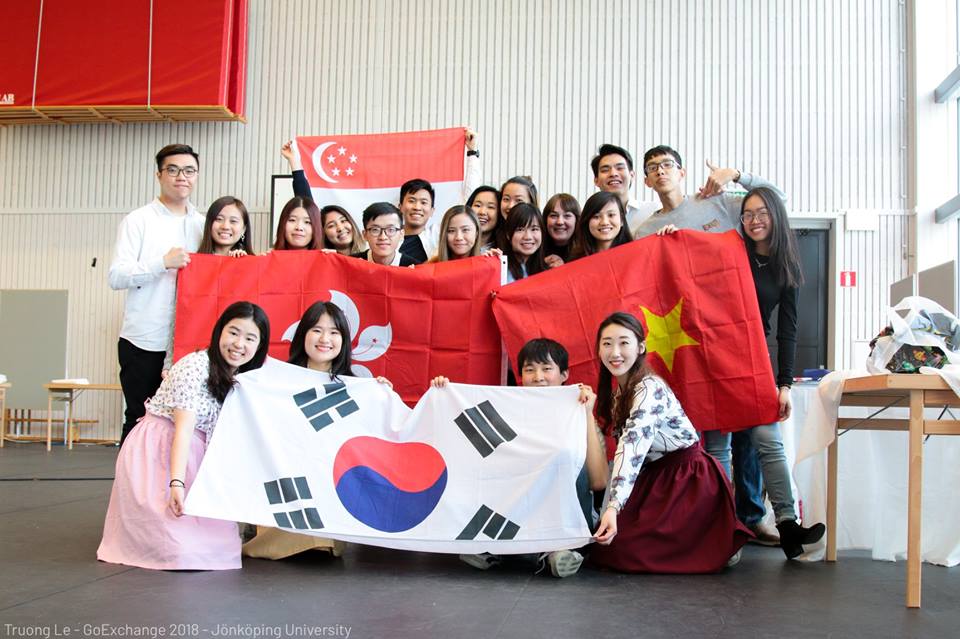 STUDY ABROAD PROGRAM
Study Abroad Program is a regular, full tuition program (applied on students from universities who are not IU partners). Students accepted under this Track can study at IU from one to two semester.
.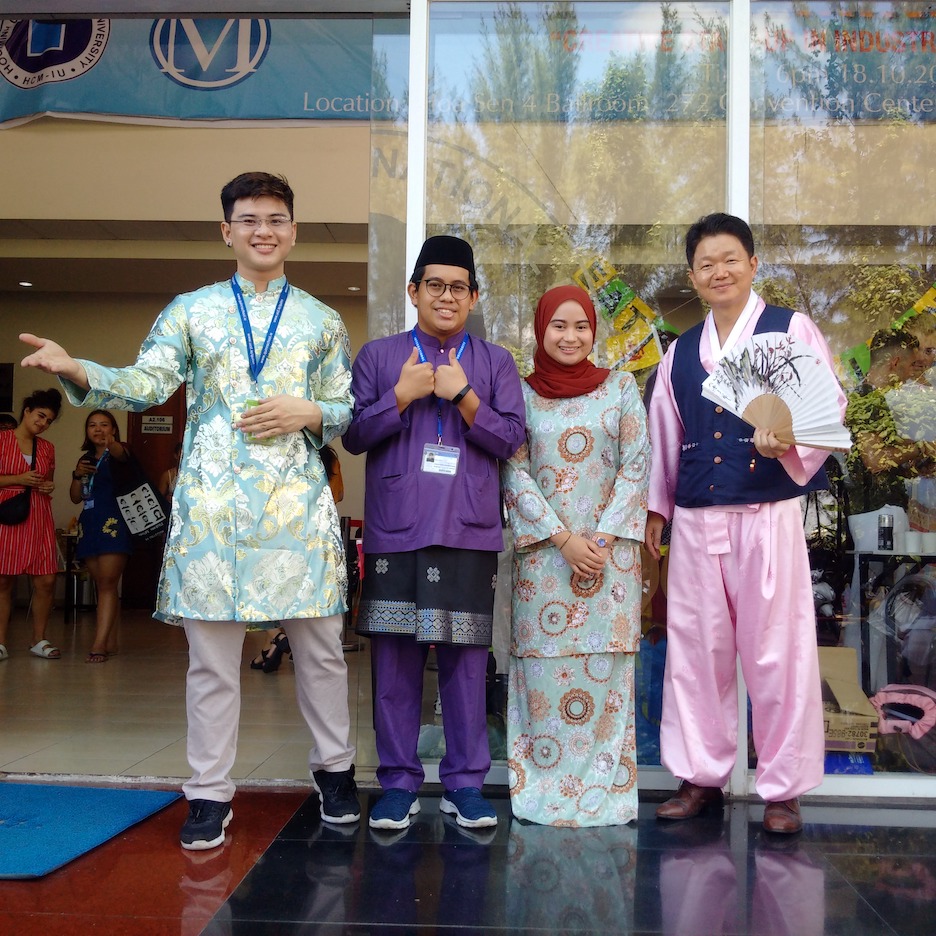 CULTURE EXCHANGE PROGRAM
The Cultural Exchange Program at International University is short-term tailored program, divided into 3 main streams: Study Tour Program,  Winter/Summer Program, 01 Day Cultural Exchange Program.
.
Register Today!
Application Due Date
Fall Semester (September – January): 01 May
Spring Semester (January – June): 01 October
WHY CHOOSE US
WHY CHOOSE US?
The first public English speaking university in Vietnam 
100% of courses are delivered in English
A University Member of Viet Nam National University Ho Chi Minh City
Institutionally Accredited by Vietnam Ministry of Education and Training (National Accreditation) and Institutionally Assessed by ASEAN University Network Quality Assurance (External Assessment)
12 programs assessed by ASEAN University Network Quality Assurance, Southeast Asia (AUN-QA); 02 programs accredited by Accreditation Board for Engineering and Technology, USA (ABET)
Located in the leading center of Vietnam in terms of culture, commerce, education, technology renovation and professional services
Located in a friendly, inexpensive, safe country with fascinating cultural values and history 
TESTIMONIALS
WHAT OUR STUDENTS SAY