Our News & Updates
Subscribe our Channels for newest Mobility Program and Scholarship Opportunities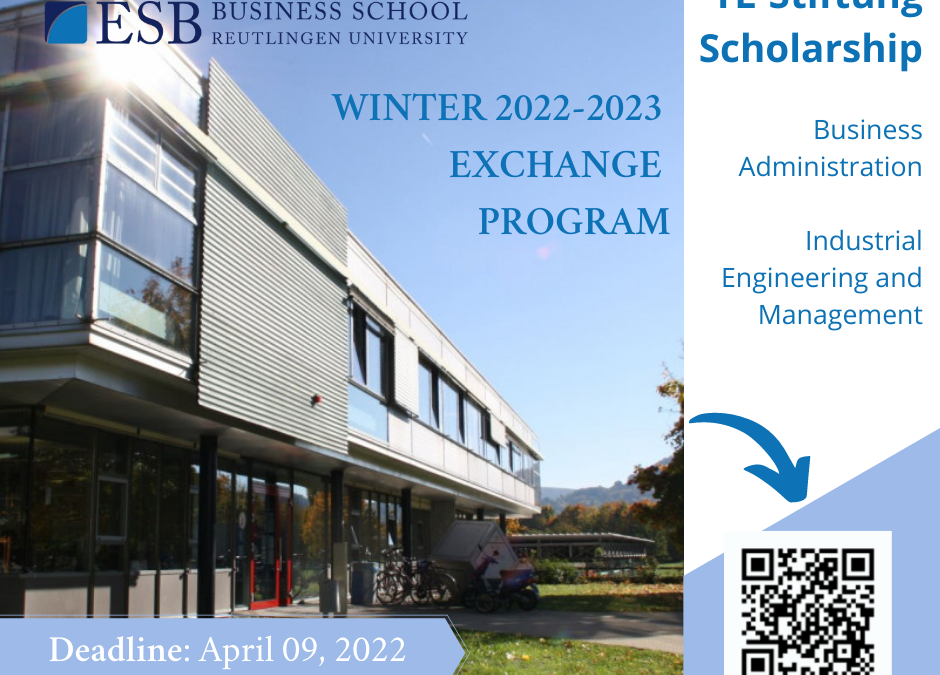 IU-VNU would like to call for applicants (2nd and 3rd year students) for full-semester exchange program at ESB School of Business, Reutlingen University in Germany. Exchange program at ESB offers undergraduate courses with a focus on International Business (IB), and...
IU-VNU would like to call for candidates for Naik and Rastogi International Award for excellence in research in the field of Engineering and Technology 2022 established by Indian Institute of Technology Bombay (IIT Bombay), India. More details are as follows: About...
International University would like to call for applicants for the Seoul International Summer School in Summer 2022 (SISS 2022) hosted by University of Seoul (UOS). The programs are looking for visiting professors that foster talented students who are looking forward...
[Đi một ngày đàng , học một sàng khôn ] ------ Maybe you missed these facts of GERMANY Vielleicht hast du diese Fakten über Deutschland versäumt Nước Đức là một trong những quốc gia có số lượng trường đối tác đông đảo nhất của chương trình Trao đổi Sinh viên...