Last September 06, 2019, International Student Service Center (ISSC) delightedly welcomed 29 international students to IU-VNU to study during this Fall Semester, AY 2019/2020. The purpose of the Orientation Week is to help international students to familiarize with the campus life, the local living as well as to be paired up with their Buddies who will assist them during their time in Ho Chi Minh City.
On this day, 29 students representing 11 universities, 8 nationalities from 3 continents were able to meet each other and be prepared with local regulations, students activities/clubs, be introduced to services for international students (ie., library, learning platform and systems, public transportation in HCM, etc.), and the extra-curriculum activities for international students during the semester.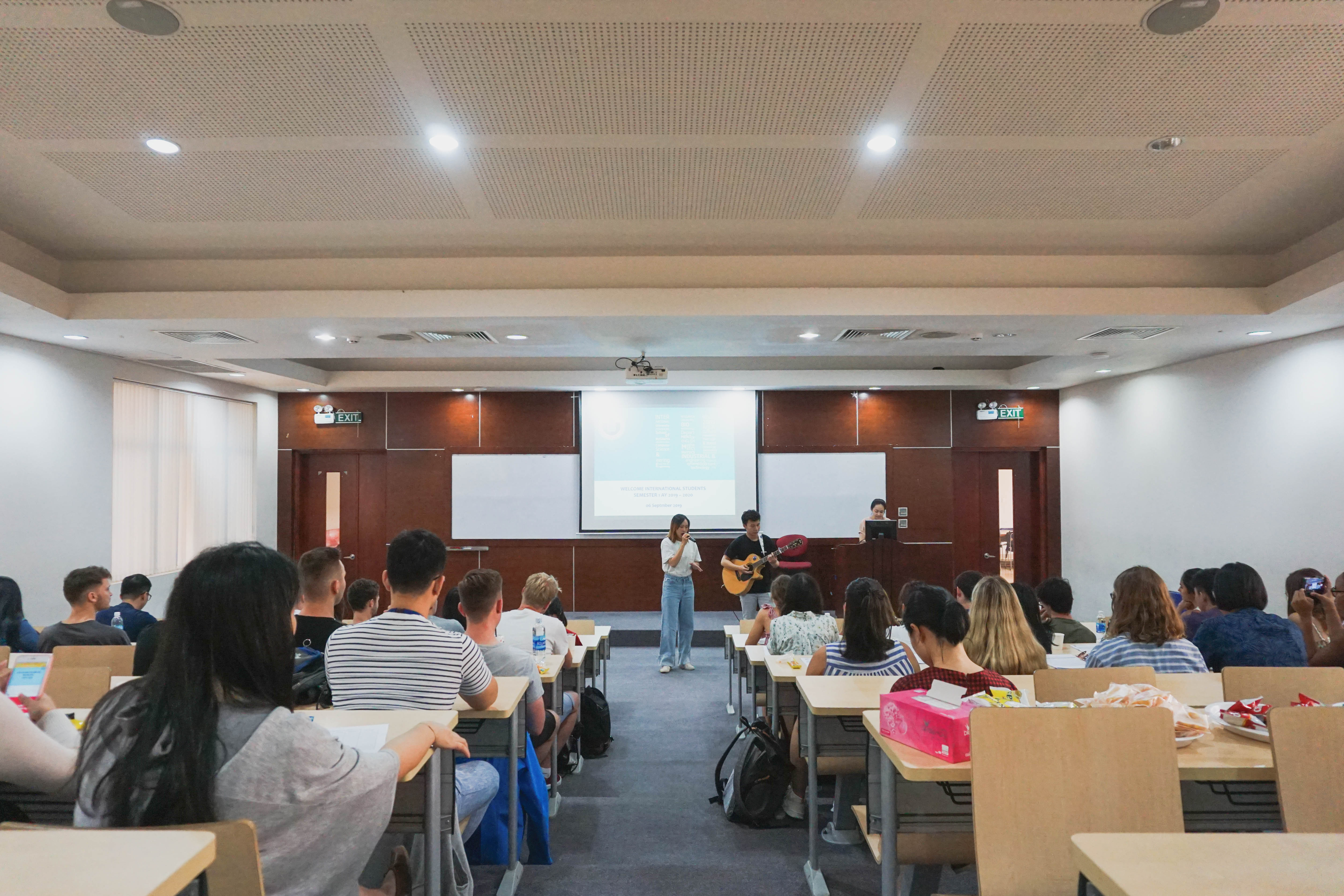 A City Tour of Ho Chi Minh City was proposed on the next day where international students got chances to know more about the lifestyle of Vietnamese people in Ho Chi Minh City, and the history of Vietnam in general, of Ho Chi Minh City (aka. Saigon in the past) in particular.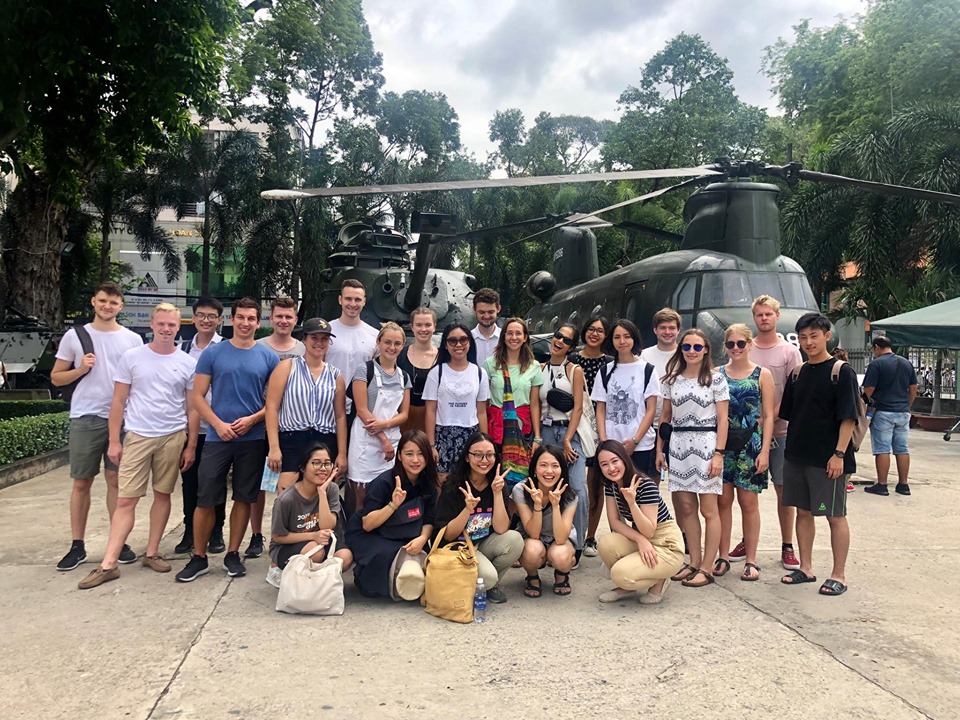 On the September 08, 29 students took part in an excursion to Mekong Delta. Here, they had opportunities to see the beauty of the Southern Vietnam, go on a relaxing Mekong Delta boat tour to see iconic fishing villages with stilt house and rice paddies as well as enjoy a traditional Vietnamese lunch, sample locally made coconut candy.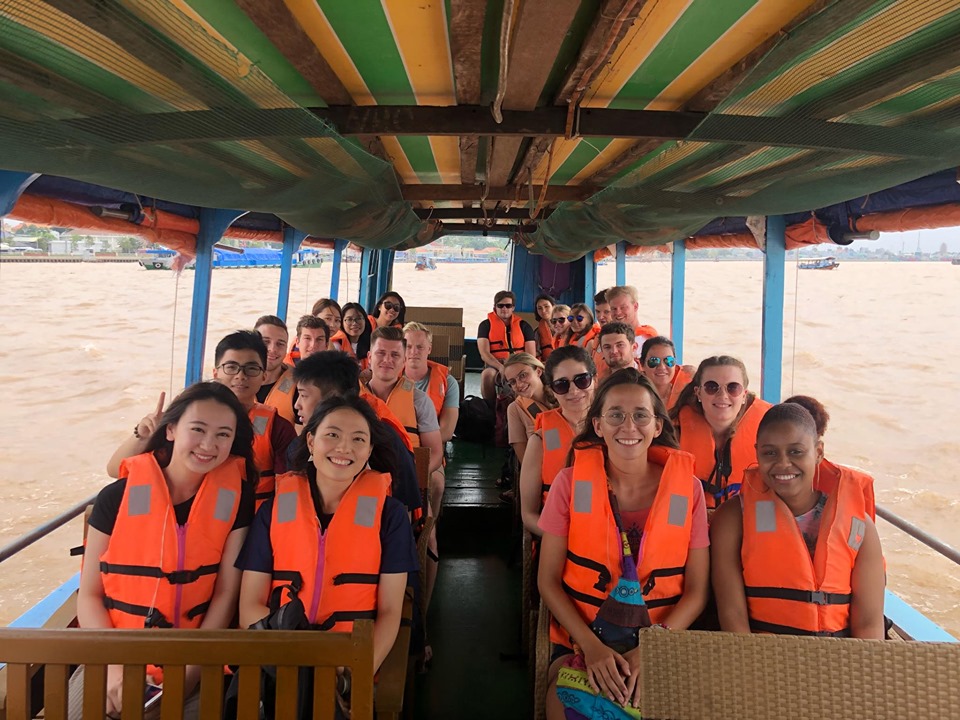 It is just the beginning of the semester. It is believed that Ho Chi Minh City has a lot more to offer to the international friends. Let's enjoy the stay and share with us your experiences!