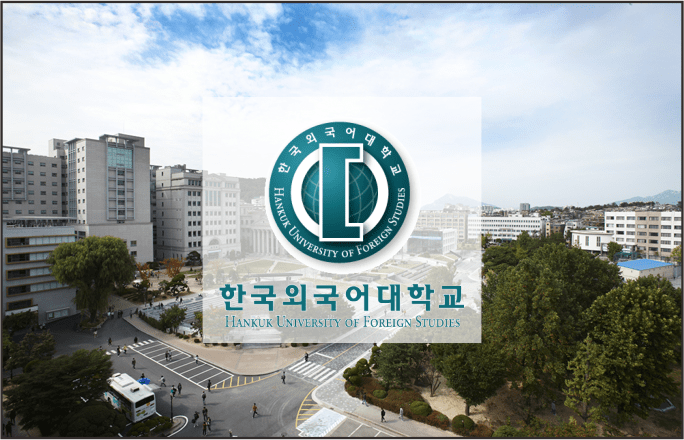 Program details:
Duration: September 03rd 2018 – December 21th 2018
Number of scholarship: 3
Scholarship value:
Full tuition fee waiver and field trip fee. Besides, applicants would be considered for Global Exchange Scholarship and Global Korea Scholarship Program for Foreign Exchange Students of Korean Government.
Fees on your own: accommodation, living expense, insurance, round trip airfare and dormitory fee (300-500 USD).
Application requirements:
Target candidates: Students who complete at least 1 semester of studying.
GPA ≥ 2.5/4.0
English proficiency: Applicants meet one of these following requirements
IELTS ≥ 6.0
TOEFL/TOEFL ITP ≥ 550, TOEFL computer-based ≥213, TOEFL iBT ≥ 80
TOEIC – 750
Recommendation letter from lecturers, confirming students' English proficiency to take lectures in English.
Application package:
02 portrait pictures size 3cm x 4cm (white background)
CV
Transcript of record (scale 100)
Dormitory application form
Health Status issued by Medical Centers pointed by Korea Consulate General of Korea (for students applying to stay at dorm)
01 essay about self-introduction and study plan (in English)
Photo copy of Identity card
Passport photo
Photocopy of English Certificate
Student status Certificate
Application deadline:
Submit Application packages to Office of International Student Service Center (Room A2.604) before April 10th 2018.