Gauthier Agathe Caroline Melanie and Le Gall Lisa Louise Marie, Business students from Rennes School of Business, France.
——————————-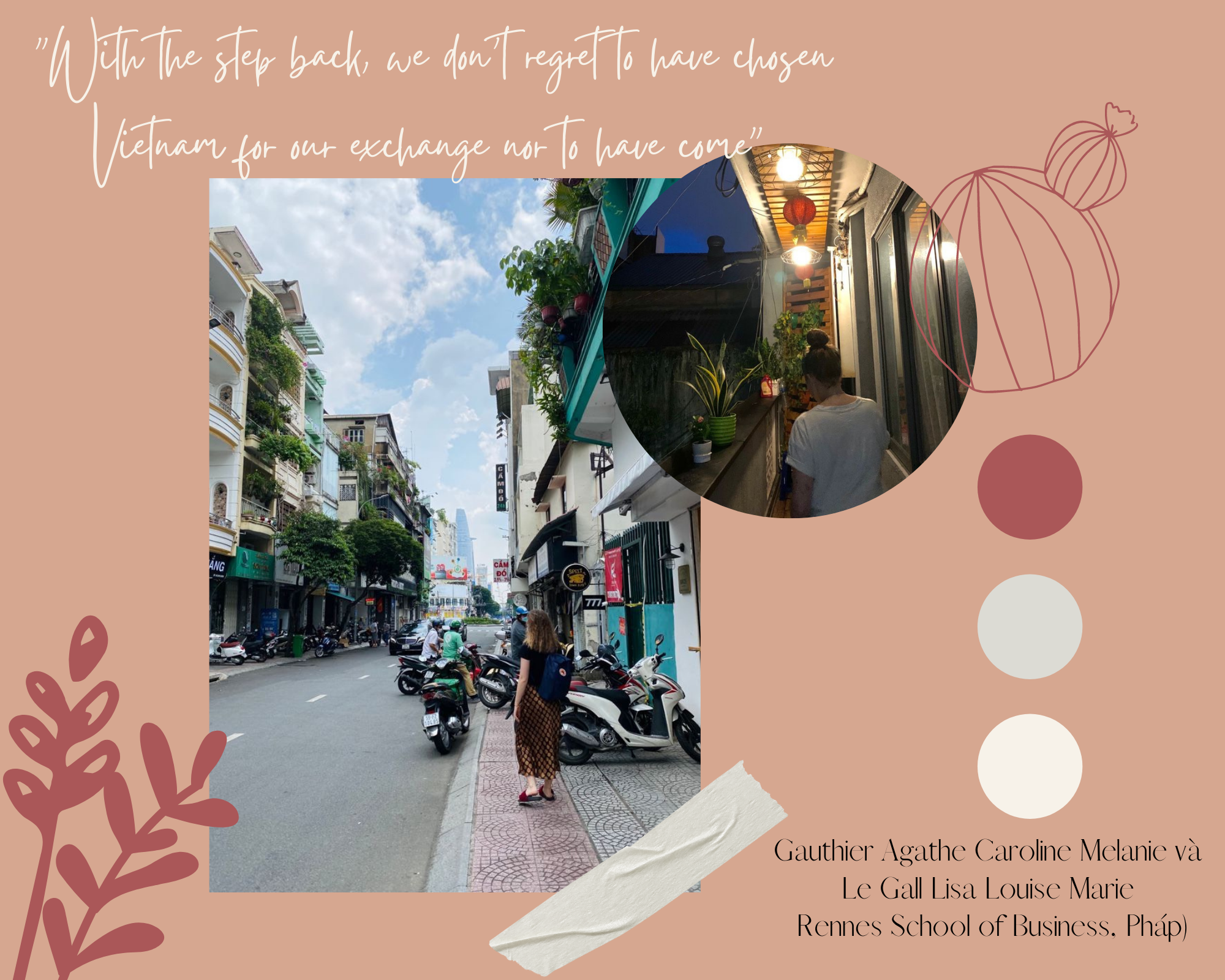 We are two French students who arrived in Vietnam in mid-August for a semester of study. Today, we made our first discovery of Ho Chi Minh after 1 month and a half of strict lockdown. It was not easy to be in this situation in a country that we don't know, a language and regulations that we don't manage and especially after having already lived a complicated lockdown in France almost a year ago.
Some days were longer than others, like in the hotel during the days of obligatory quarantine and alone in rooms. But fortunately for us, after the quarantine was over, we were able to move to an accommodation in the center. We were lucky because our landlord and our neighbors gave us the opportunity to discover a little more the Vietnamese culture, to have a taste of the local gastronomy and especially to pass this confinement a little faster and in a nicer way.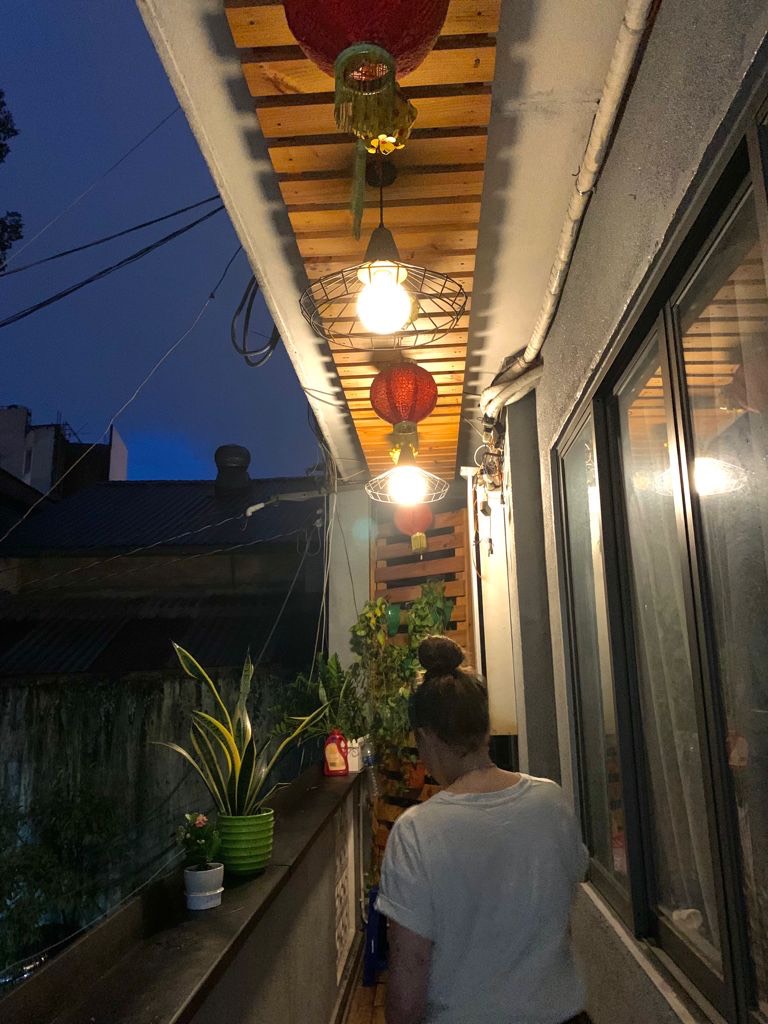 We thank the university and especially the Center of International Mobility for the guidance and support for our arrival. Since our enrolment, throughout the administrative process and on a everyday basis, the university is present, making the situation easier for us.
The buddies from IU Buddy are there too, so it's nice to be able to discuss and share about the Vietnamese habits.
We can't wait to meet them!
With the step back, we don't regret to have chosen Vietnam for our exchange nor to have come, nevertheless I think that we could have waited a little and not to come so early, things would have been even more simple.